Learn to Garden in a Hands-On Course Throughout the Growing Season.
I love spring anyway but if I could choose,
I would always greet it in a garden.
- Ruth Stout
Green Thumb Gardening Course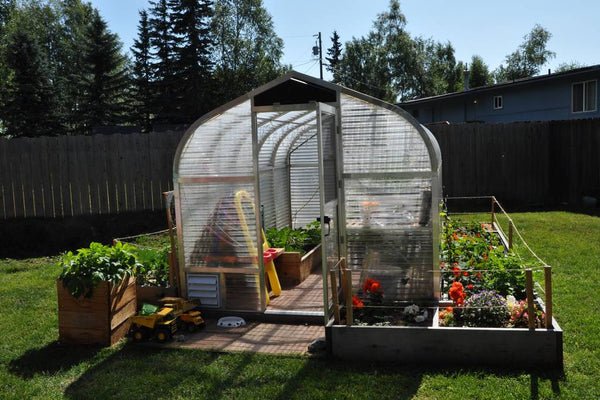 Experience our Hospitality by Staying in our Bed and Breakfast
Cultivating Community and Nourishing Lives through hospitality, gardening and holistic health. Experience Big Table Stuga by staying in our bed and breakfast, taking a gardening class or following along on our journey here.
Bed and Breakfast